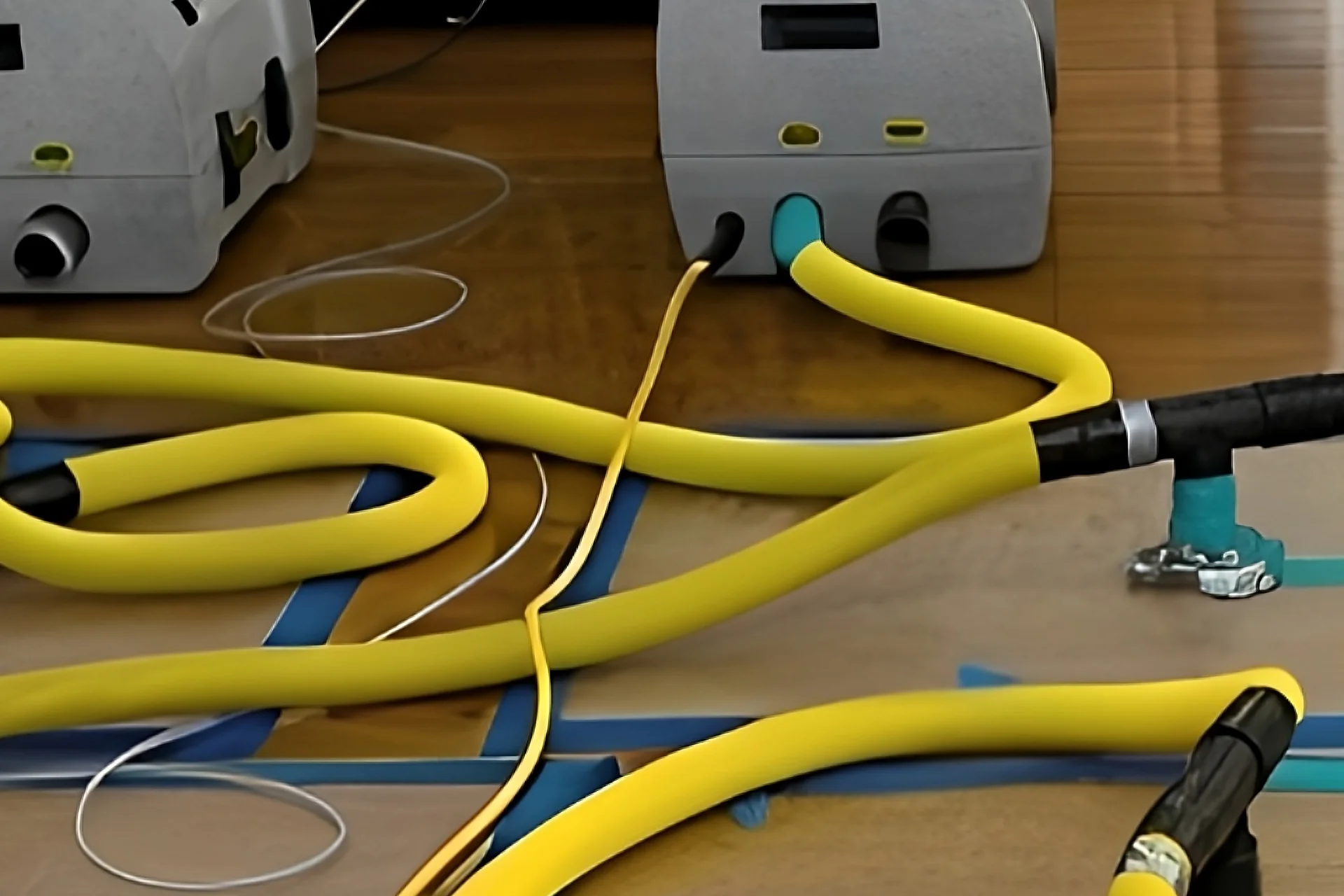 Trusted Partner for Water Remediation Services in Southwest Florida
When faced with water damage, it can be a stressful and overwhelming experience. Whether it's due to a burst pipe, a natural disaster, or a plumbing issue, water damage can cause significant harm to your property and belongings. At Jones Dry Right, we understand the urgency and importance of addressing water damage promptly and effectively. Our team of highly skilled professionals is dedicated to providing top-notch water remediation services to help you restore your property and get your life back on track.
What is Water Remediation?
Water remediation is the process of mitigating and restoring damages caused by water intrusion. It involves identifying the source of the water damage, removing excess water, drying and dehumidifying the affected areas, and repairing or replacing damaged materials. Water remediation goes beyond simply removing the water; it also focuses on preventing mold growth and ensuring a safe environment.
Our Water Remediation Services
At Jones Dry Right, we offer comprehensive water remediation services designed to meet your specific needs. Our experienced technicians are equipped with state-of-the-art equipment and techniques to effectively remediate water damage and restore your property. Here's how we can help:
1. Water Damage Assessment
We start by conducting a thorough water damage assessment to identify the extent of the damage and determine the appropriate course of action. Our experts will inspect your property, assess the affected areas, and develop a tailored plan to address the water damage.
2. Water Extraction and Drying
Once the assessment is complete, we proceed with water extraction using powerful pumps and vacuums to remove standing water. Our team then utilizes advanced drying techniques, including dehumidifiers and air movers, to eliminate moisture from the affected areas.
Mold can start growing within 48 hours of water damage occurrence, posing health risks and causing additional damage. As part of our water remediation services, we also offer mold remediation to ensure a safe and healthy environment. Our experts will identify and remove any mold growth, treat the affected areas, and implement preventive measures to inhibit future mold growth.
4. Structural Repairs and Restoration
Our skilled technicians are trained to handle all aspects of structural repairs and restoration. From repairing damaged drywall and flooring to replacing compromised electrical systems, we strive to bring your property back to its pre-damage condition.
5. Content Cleaning and Restoration
Water damage doesn't just affect the structure of your property; it can also damage your personal belongings. At Jones Dry Right, we offer content cleaning and restoration services to salvage and restore your valuables. Our team utilizes specialized techniques and equipment to clean, sanitize, and deodorize your items, helping you recover cherished possessions.
Persistent odors can linger even after water damage has been addressed. Our odor removal services are designed to eliminate unpleasant smells caused by water damage, ensuring your property smells fresh and clean again.
As part of our commitment to providing comprehensive water remediation services, we offer insurance assistance to help streamline the claims process. Our experts will work closely with your insurance company to ensure a smooth and hassle-free experience.
Why Choose Jones Dry Right?
At Jones Dry Right, we take pride in our expertise, dedication, and commitment to customer satisfaction. Here's why you should choose us for your water remediation needs:
1. Experience: With years of experience in the industry, our team has the knowledge and skills to handle any water damage situation effectively.
2. Prompt Response: We understand the urgency of water damage, which is why we offer 24/7 emergency response. Our team will be on-site quickly to assess the damage and start the remediation process.
3. Advanced Equipment: We utilize cutting-edge equipment and techniques to ensure efficient and thorough water extraction, drying, and restoration.
4. Licensed and Insured: Jones Dry Right is fully licensed, bonded, and insured, providing you with peace of mind throughout the remediation process.
5. Customer Satisfaction: Our top priority is customer satisfaction. We aim to surpass your expectations with top-notch craftsmanship and outstanding service.
Contact Us Today for Water Remediation Services
Don't let water damage disrupt your life. Trust the professionals at Jones Dry Right to provide reliable and efficient water remediation services. We are here to help you through every step of the process, from assessment to restoration. Contact us now!
© 2023 All Rights Reserved.