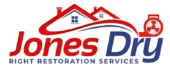 24/7 Emergency service serving Southwest Florida areas
Jones Dry Right is a family-owned business specializing in mold and water restoration services. Our family of restoration professionals are passionate about helping you re-establish your home or business and get back to normal way of living
We take pride in our finished product and making properties look like new again!
We work with your property insurance company. Estimates are always free.mold a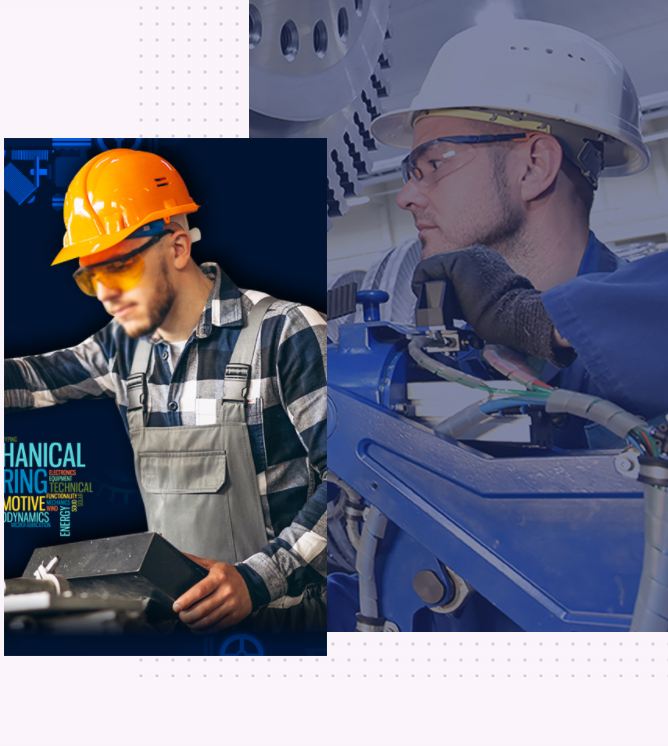 Our mold and water restoration services encompass a wide range of solutions tailored to meet your specific needs and exceed your expectations.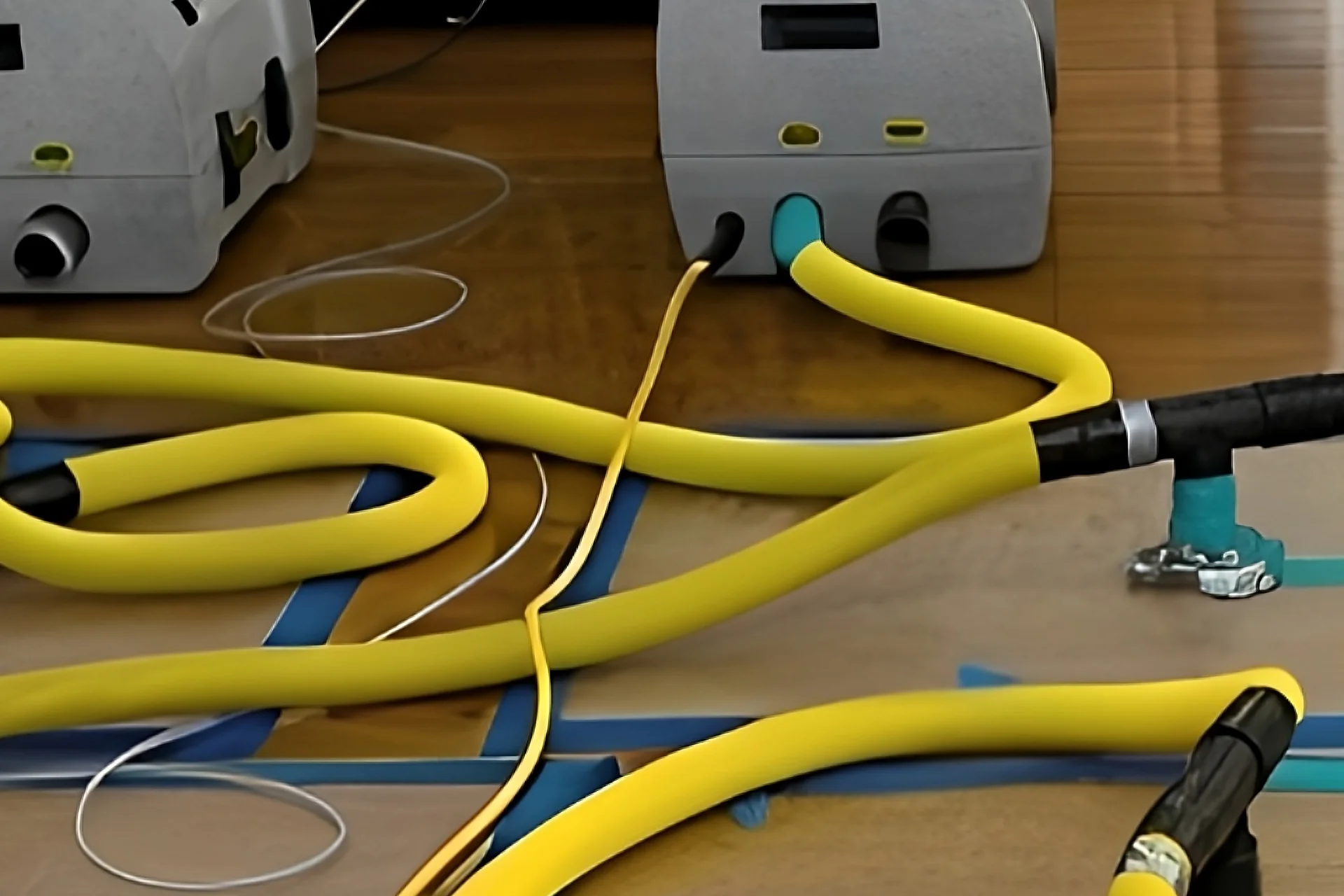 Discover our water remediation services to quickly and effectively address water damage, ensuring your property's safety and your peace of mind.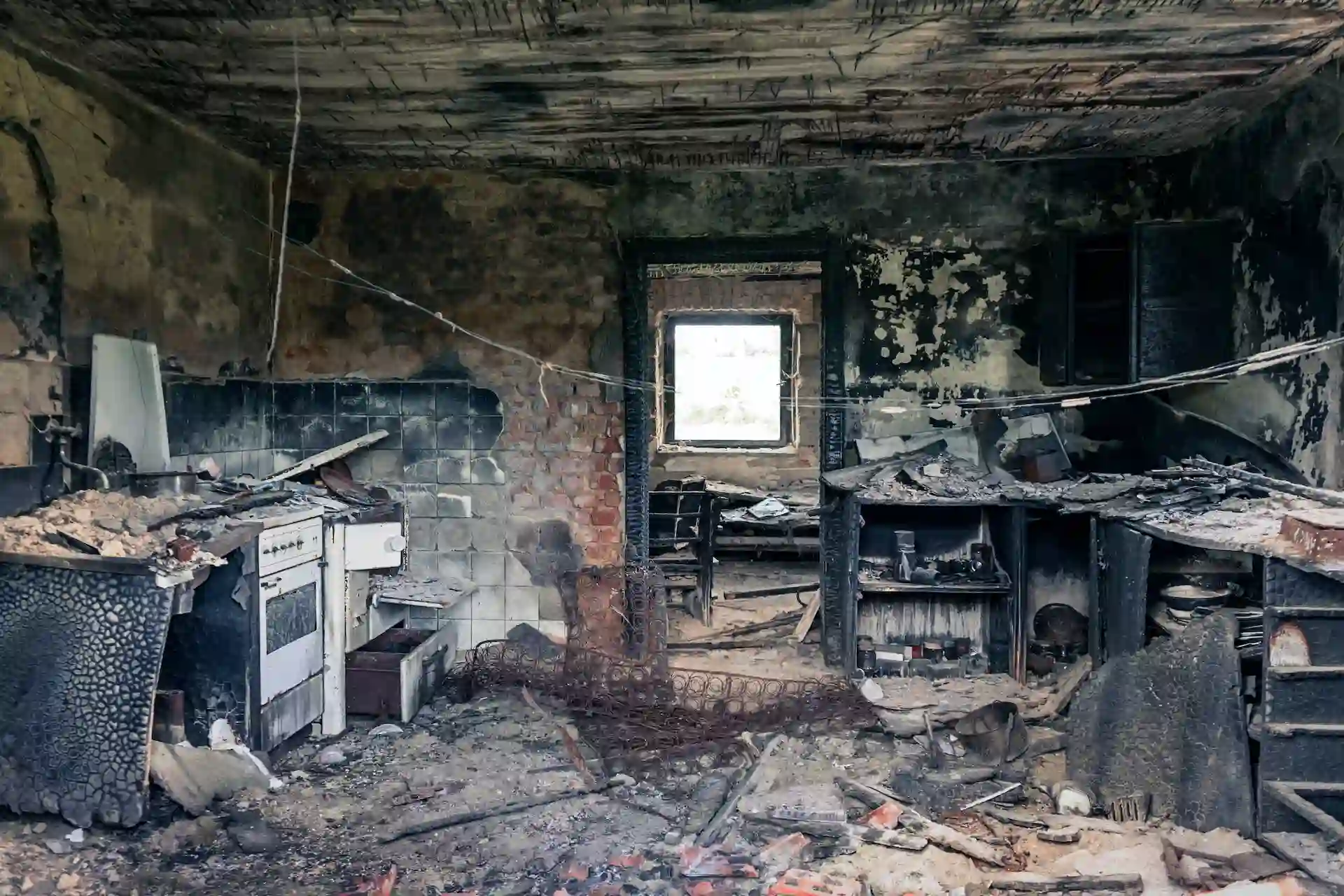 Explore our fire damage restoration expertise to efficiently recover from disasters, ensuring a safe and restored environment for you.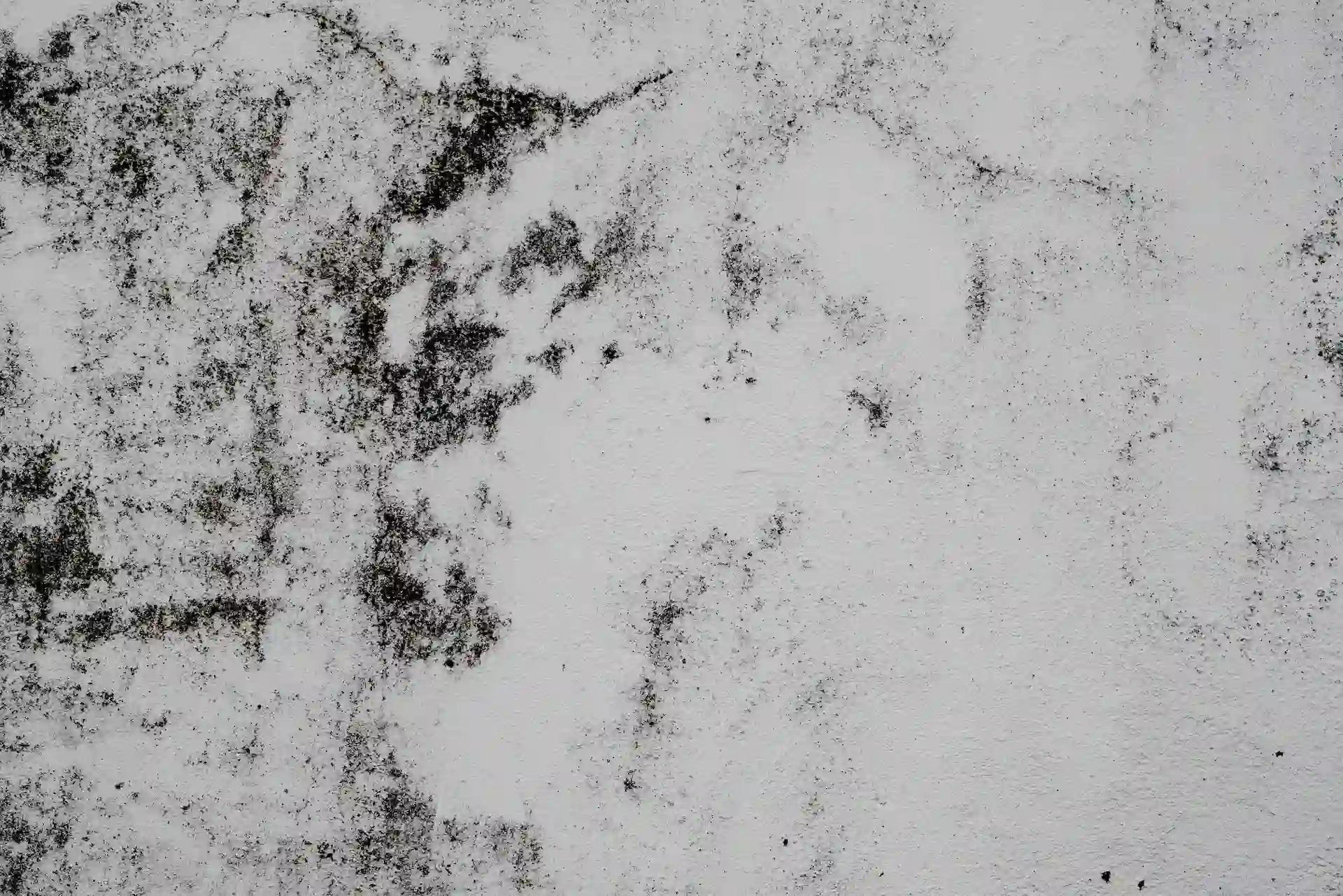 Experience our mold remediation services, eliminating health risks and improving indoor air quality for a safer and healthier living environment.
Trust our storm damage recovery solutions to swiftly restore your property, providing peace of mind and minimizing disruptions in challenging times.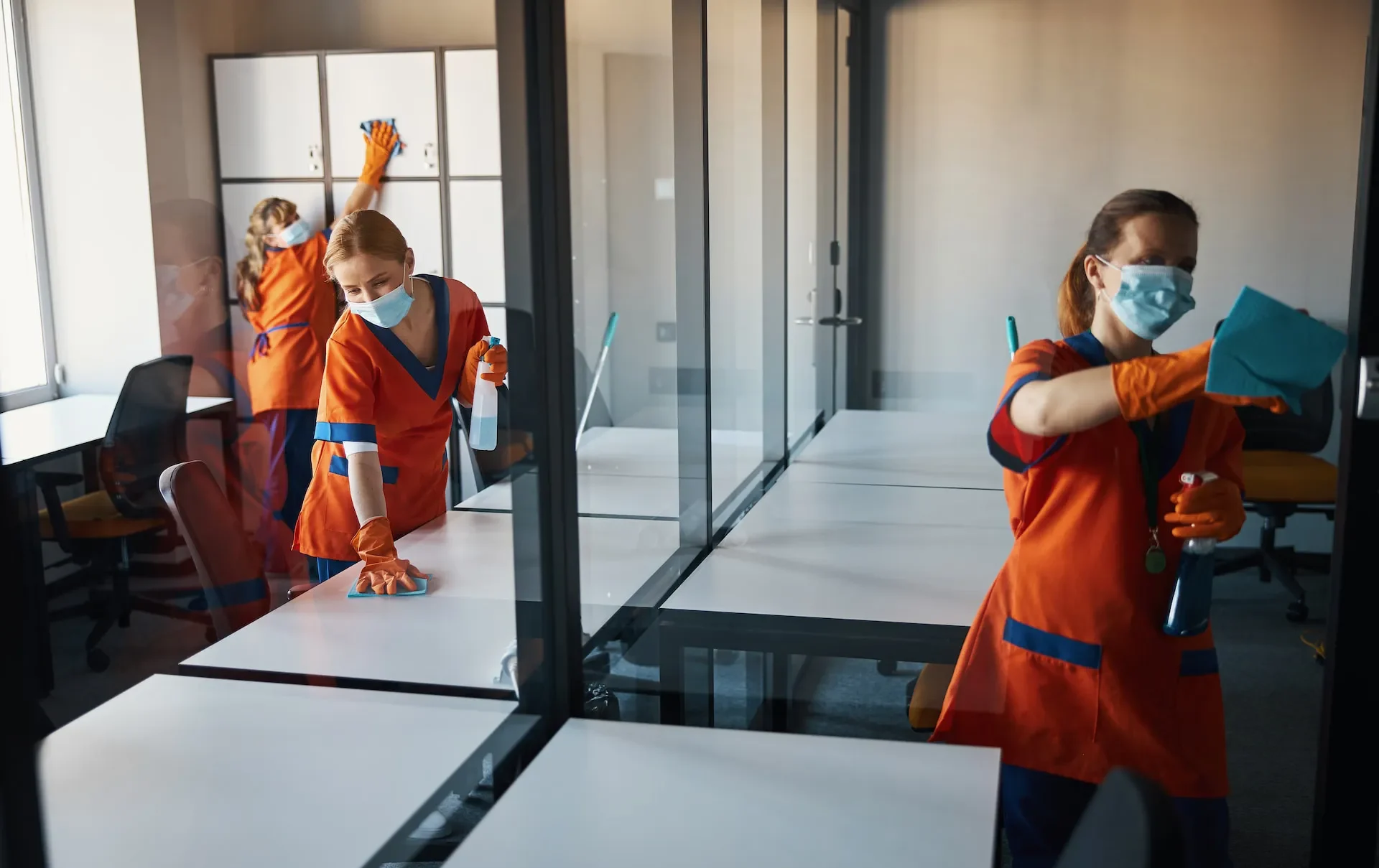 Explore our commercial services designed to elevate your business. Benefit from top-quality solutions that enhance efficiency and professionalism.
Jones Dry Right is a family-owned business specializing in water and mold remediation and restoration services. With years of experience in the industry, we are committed to providing top-quality restoration solutions to our valued customers. Being a company that is licensed, bonded, and insured, our top priorities are ensuring the safety and satisfaction of our clients. Our team of skilled professionals is trained to handle a wide range of restoration projects, ensuring that your property is restored to its pre-damage condition efficiently and effectively. At Jones Dry Right, we understand the importance of a quick response when dealing with water and mold issues. Trust us to restore your property with the utmost care and professionalism.
POLK COUNTY
PASCO COUNTY
COLLIER
MANATEE
PINELLAS
SARASOTA
CHARLOTTE COUNTY
HILLSBOROUGH COUNTY
PORT CHARLOTTE COUNTY
FREQUENTLY ASKED QUESTIONS
How can I schedule a consultation or request your services?
To schedule a consultation or request our water and mold remediation and restoration services, you can call us at +1 (727) 325-1327 or visit our website at this link.  Our friendly and knowledgeable team will be happy to assist you and address any further questions or concerns you may have.
© 2023 All Rights Reserved.