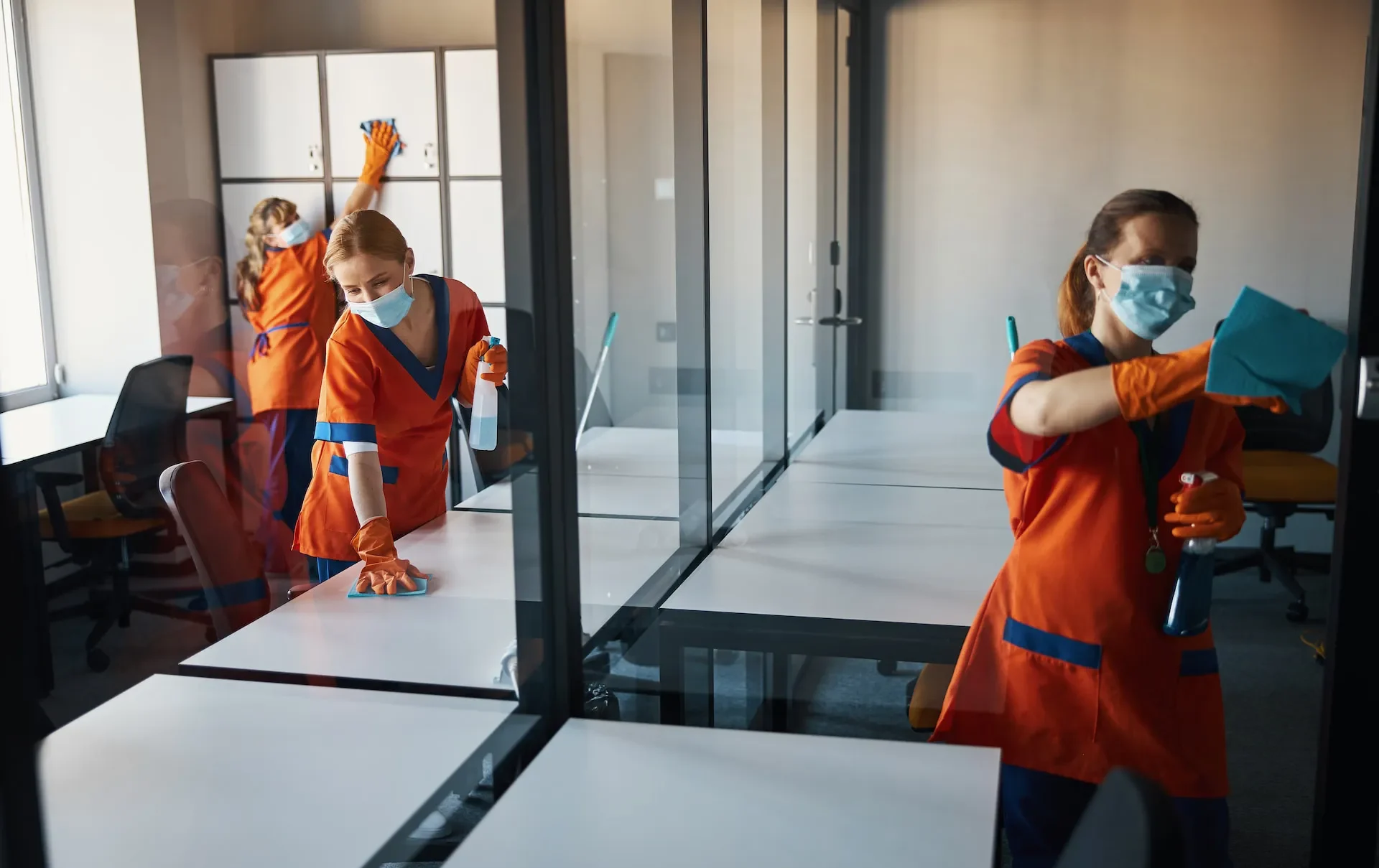 Best Partner for Commercial Services in Southwest Florida
Welcome to Jones Dry Right, your one-stop solution for all your commercial services needs. With years of experience and a highly skilled team, we are committed to providing top-notch services that meet and exceed your expectations. From commercial cleaning services to commercial floor cleaning and repair services, we have got you covered.
Our Range of Commercial Services
1. Commercial Cleaning Services
At Jones Dry Right, we offer comprehensive commercial cleaning services that ensure a healthy environment for your employees and clients alike. Our dedicated team of professionals is well-equipped to handle all your cleaning needs, from regular office cleaning to specialized cleaning tasks.
2. Commercial Floor Cleaning Service
Flooring plays a significant role in creating a positive impression on your clients. Our commercial floor cleaning service is tailored to revitalize and restore the beauty of your floors. Whether you have carpeted areas, hardwood floors, or any other type of flooring, our experts employ advanced techniques and high-quality products to bring back their original shine.
3. Commercial Repair Service
When unexpected damages occur, it is crucial to address them promptly to prevent further deterioration. Our commercial repair service is designed to handle a wide range of issues, including water damage, fire damage, and mold remediation. With our expertise and state-of-the-art equipment, we restore your commercial property efficiently, minimizing downtime and ensuring a seamless continuation of your business operations.
Why Choose Jones Dry Right?
1. Experience and Expertise
With years of experience in the industry, Jones Dry Right has gained a deep understanding of the unique needs and challenges faced by businesses. Our team of experts is highly trained and knowledgeable, ensuring that every service we provide is of the highest quality.
2. Quality and Reliability
We take pride in delivering exceptional quality and maintaining the highest standards in all our services. When you choose Jones Dry Right, you can trust that your commercial property is in safe hands. We go above and beyond to ensure your satisfaction and provide reliable solutions that stand the test of time.
3. Advanced Technology and Techniques
Keeping up with the latest advancements in the industry is crucial to delivering outstanding results. At Jones Dry Right, we utilize cutting-edge technology and innovative techniques to provide efficient and effective services. Our commitment to staying at the forefront of the industry allows us to deliver superior outcomes for our clients.
We believe that quality services should be accessible to all businesses, regardless of their size or budget. At Jones Dry Right, you can expect exceptional value for your investment.
Don't let commercial service needs disrupt your business operations. Trust the experts at Jones Dry Right to handle all your commercial cleaning, floor cleaning, and repair requirements. Contact us today to schedule a consultation and experience the difference we can make for your business.
Remember, a clean and well-maintained commercial space not only creates a positive impression but also contributes to the overall productivity and success of your business. Partner with Jones Dry Right and let us take care of your commercial service needs while you focus on what you do best.
© 2023 All Rights Reserved.