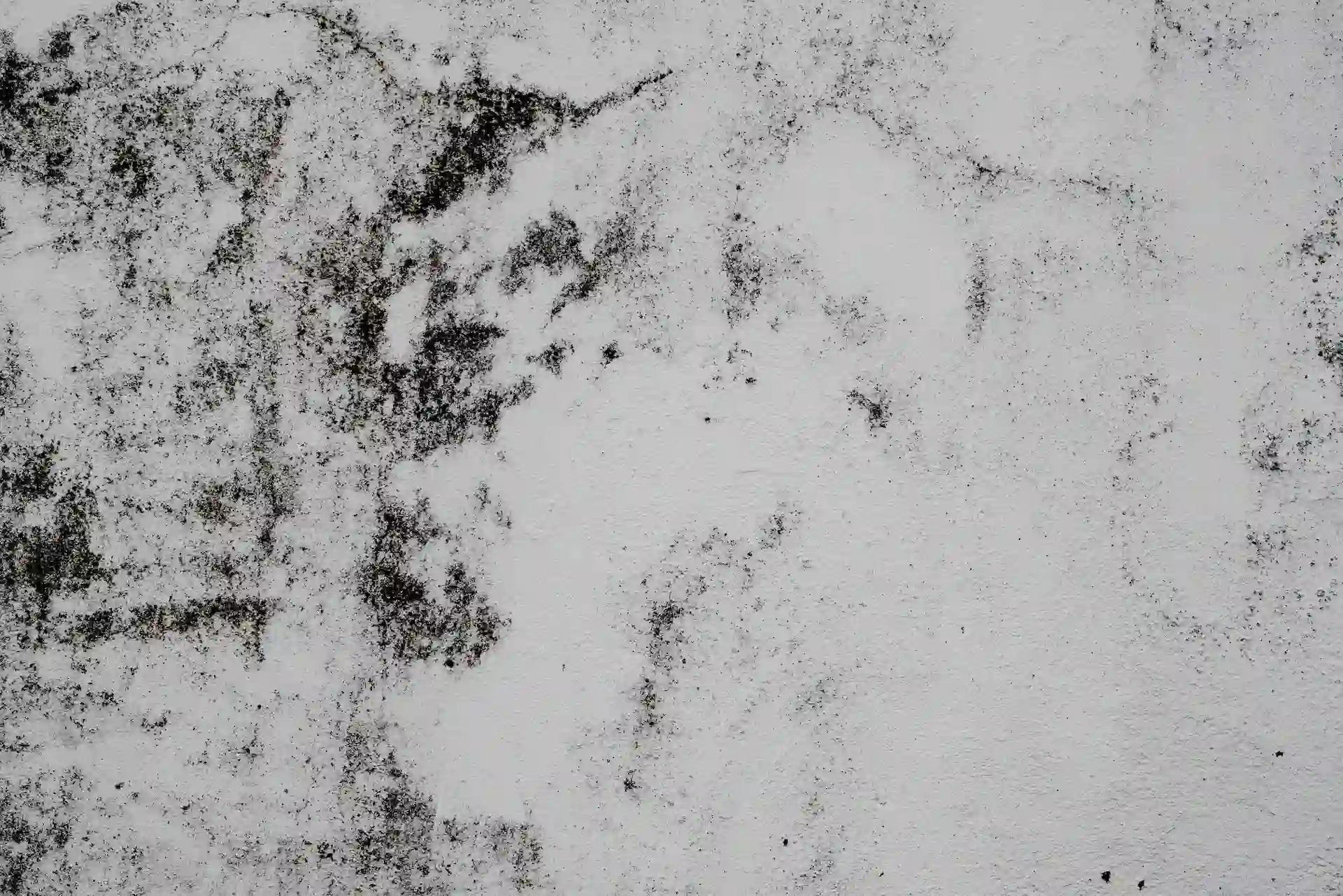 Expert Mold Remediation in Southwest Florida
When it comes to maintaining a safe and healthy living environment, one cannot overlook the significance of mold remediation. Mold growth not only poses a threat to the structural integrity of your property but also poses severe health risks to you and your loved ones. At Jones Dry Right, we understand the urgency and importance of addressing mold issues promptly and effectively.
What is Mold Remediation?
Mold remediation refers to the process of identifying, containing, and eliminating mold growth within a property. It involves a comprehensive approach to ensure the removal of mold colonies and the restoration of a clean and safe living environment. Our team of highly skilled professionals at Jones Dry Right specializes in providing top-notch mold remediation services tailored to meet your specific needs.
Why Choose Jones Dry Right?
1. Expertise and Experience
With years of experience in the industry, we have developed a deep understanding of the complexities involved in mold remediation. Our team of experts has the knowledge and expertise to handle even the most challenging mold infestations.
2. Comprehensive Mold Inspection
At Jones Dry Right, we believe in thoroughness. Before undertaking any remediation work, our experts conduct a comprehensive mold inspection to identify the extent of the mold growth, the type of mold present, and the factors contributing to its growth. This allows us to develop a customized plan for effective mold removal.
3. Advanced Mold Removal Techniques
We utilize state-of-the-art equipment and advanced mold removal techniques to ensure efficient and thorough mold removal. Our team is equipped with the latest tools and follows industry best practices to contain and eliminate mold growth, preventing further spread and minimizing the risk of recurrence.
4. Safe and Environmentally Friendly Solutions
The safety and well-being of our clients and the environment is what we prioritize. Our mold remediation process involves the use of safe and environmentally friendly solutions. We employ eco-friendly products that effectively eliminate mold without causing harm to your property or the ecosystem.
Mold growth can sometimes occur unexpectedly, posing immediate health risks and property damage. At Jones Dry Right, we understand the urgency of such situations. Our dedicated team is available 24/7 to respond to your mold remediation needs promptly. We believe in providing timely solutions to minimize the impact of mold growth on your property and your health.
We recognize that every mold infestation is unique, requiring a customized approach. Our team works closely with you to understand your specific needs and develop a tailored plan of action. We take into consideration factors such as the size of the affected area, the type of mold present, and the underlying causes, ensuring a comprehensive solution for effective mold remediation.
Contact Jones Dry Right for Professional Mold Remediation
Don't let mold growth compromise the safety and well-being of your home or business. Trust the experts at Jones Dry Right to provide you with reliable and efficient mold remediation services. Our team of dedicated professionals is committed to restoring your property to its original condition and ensuring a healthy living environment for you and your loved ones. Call us today to schedule a free consultation and take the first step towards mold-free living. Let us be your trusted partner in mold remediation.
© 2023 All Rights Reserved.