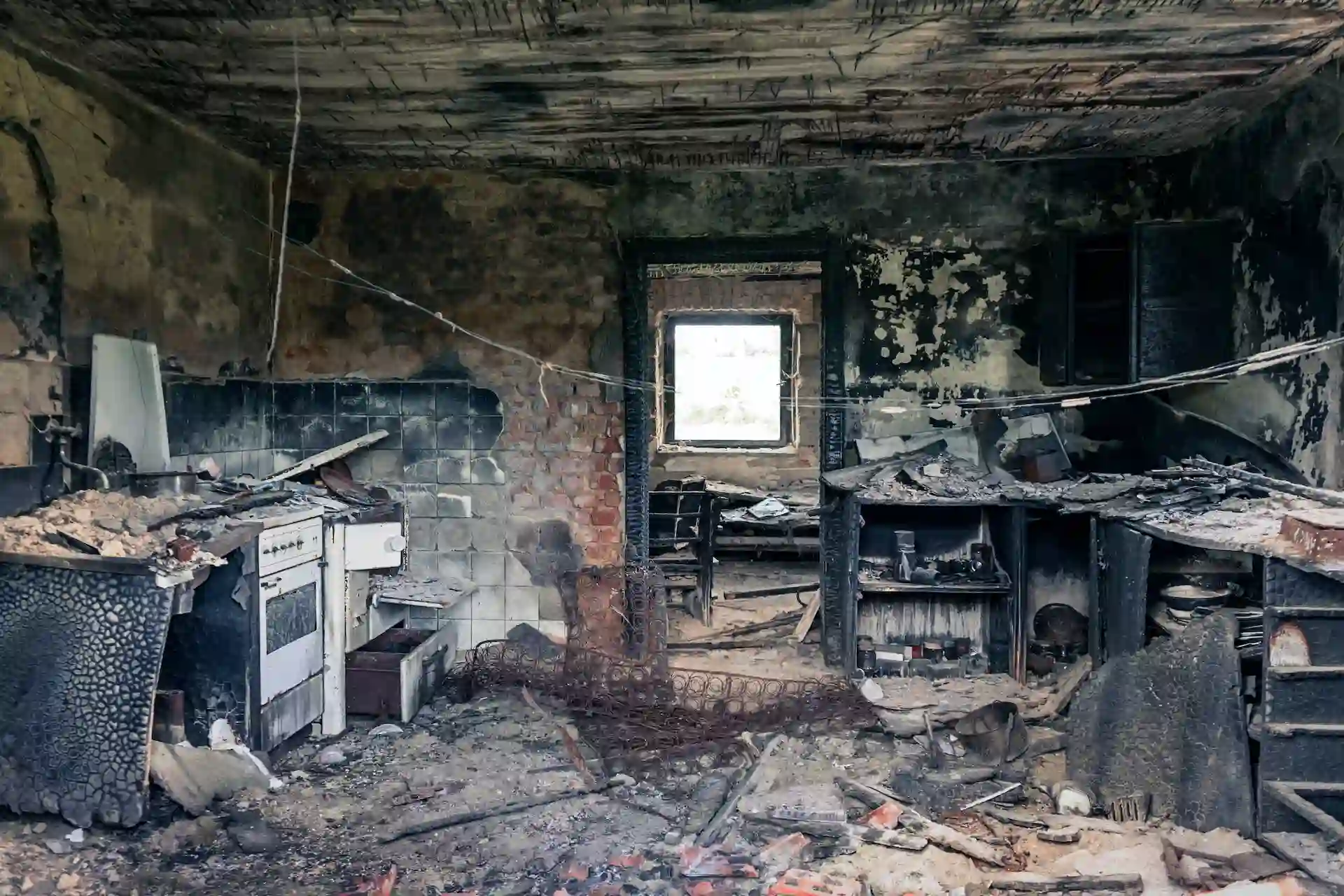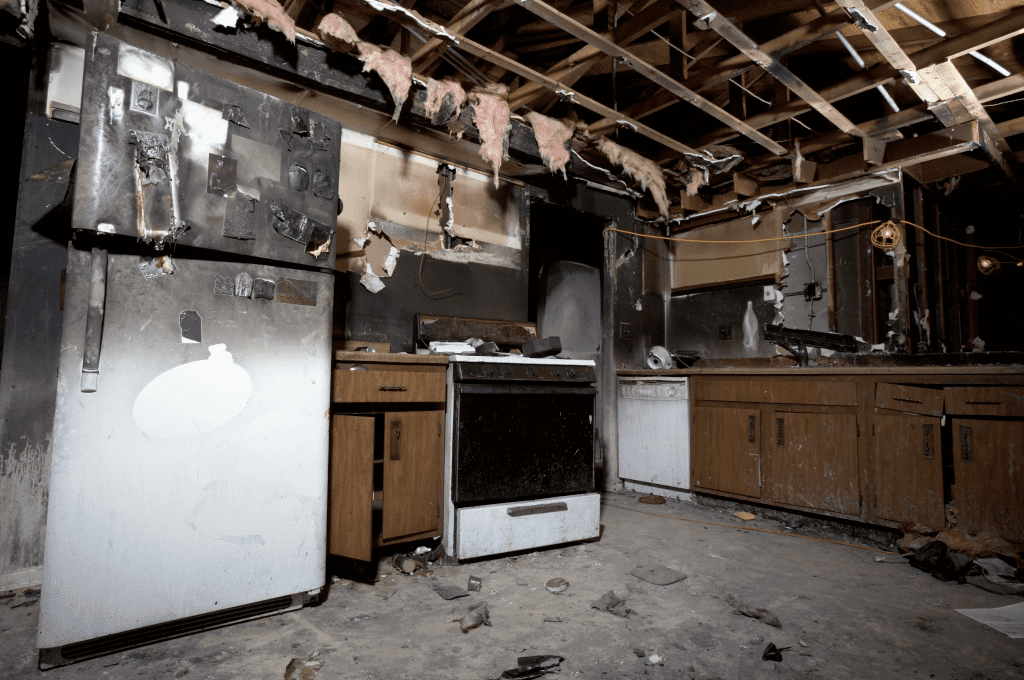 What To Do When Fire Damages Your Home
It's normal to feel uncertain and confused about what to do after a house fire. Below are some tips on what you can do to move forward.
Steps for Dealing with Fire Damage
Contact your insurance provider After calling your family members, contact your insurance provider for the insurance claim and event documentation process. The insurance agent will discuss your living expenses and emergency lodging. Most home insurance policies will cover the cost of accommodation, clothes, and food that you need for a specific period. Another option is to call friends or relatives to help you find a place to stay. Another option is to seek help from local charities. Jones Dry Right will work with your insurance provider to handle the clean-up process and coordinate the insurance process. Find out if it's possible to salvage your home A public adjuster can assess the fire damage and decide if your property can be salvaged, demolished or restored. Don't enter your home until you're given the all-clear by the fire department. Dealing with water damage after a fire The water used to put out the fire can cause mold and water damage. A restoration team like Jones Dry Right will inspect and look for this specific damage on your property. The team will also find areas that require an intensive restoration process and areas that need intensive cleaning due to smoke damage. Save and organize undamaged possessions When it's safe to enter your home, focus on recovering essential documents and valuables like medical records, passports, and birth certificates. There are usually many salvageable things after a fire, especially if you kept some documents or items in fire-proof boxes. Undamaged items should be organized and held in a safe and secure place.
When do you move back in? It's not safe to go back until you have removed all the debris and soot from the fire and smoke damage. But when's the best time to go back? It depends on the amount of damage caused by the fire.
Rebuilding your home after a fire is challenging, but it's not impossible. It can take months to restore your home and make it liveable if the fire damage is quite extensive. But if it's not too significant, you might be able to return shortly. Don't take mold, water or fire damage lightly. Call Jones Dry Right at (727) 325-1327 or visit www.jonesdryright.com today for professional mold, water and fire remediation services.